The Palisades Neighborhood Association invites you to celebrate the end of summer at its

annual picnic from 2 to 5 pm on Sunday, September 9

, at Lakeridge High School.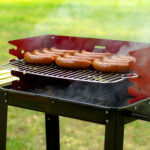 Hot dogs, chips, fruit and a drink will be available for $5.00. Other dessert items from the community are also welcome. Come and meet your neighbors and talk with your PNA area representatives.
We are looking for a few volunteers to help with picnic events. If interested, please contact Rick Eilers 503-757-7572 or chestnuts@q.com.
Bring a blanket, ball, Frisbee or other outdoor activities to enjoy the afternoon with your neighbors. The Lake Oswego fire department will be showing up to greet kids and give a fire extinguisher demo.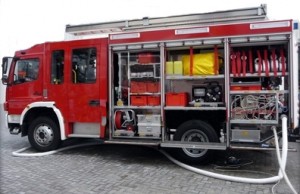 Our Emergency Preparedness Committee will have a 72 hour backpack on display with tips on what to pack and why to pack.